Learn how to email a Job Service Report from Tradify.
Simply click the Email icon in the top right corner.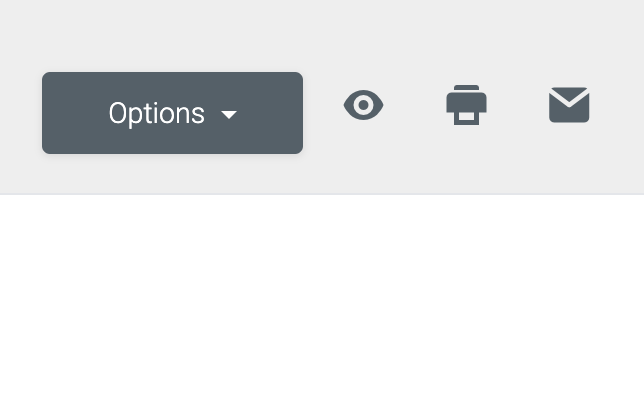 The Send Email popup window will have the Customer's email address pre-populated. If it's the correct email address, click the Send button. The Customer will then be able to view the Job Service Report via a link.