How do I export my customers to file?
To export Customers to a file, go to Customers > Options > Export Customers to File.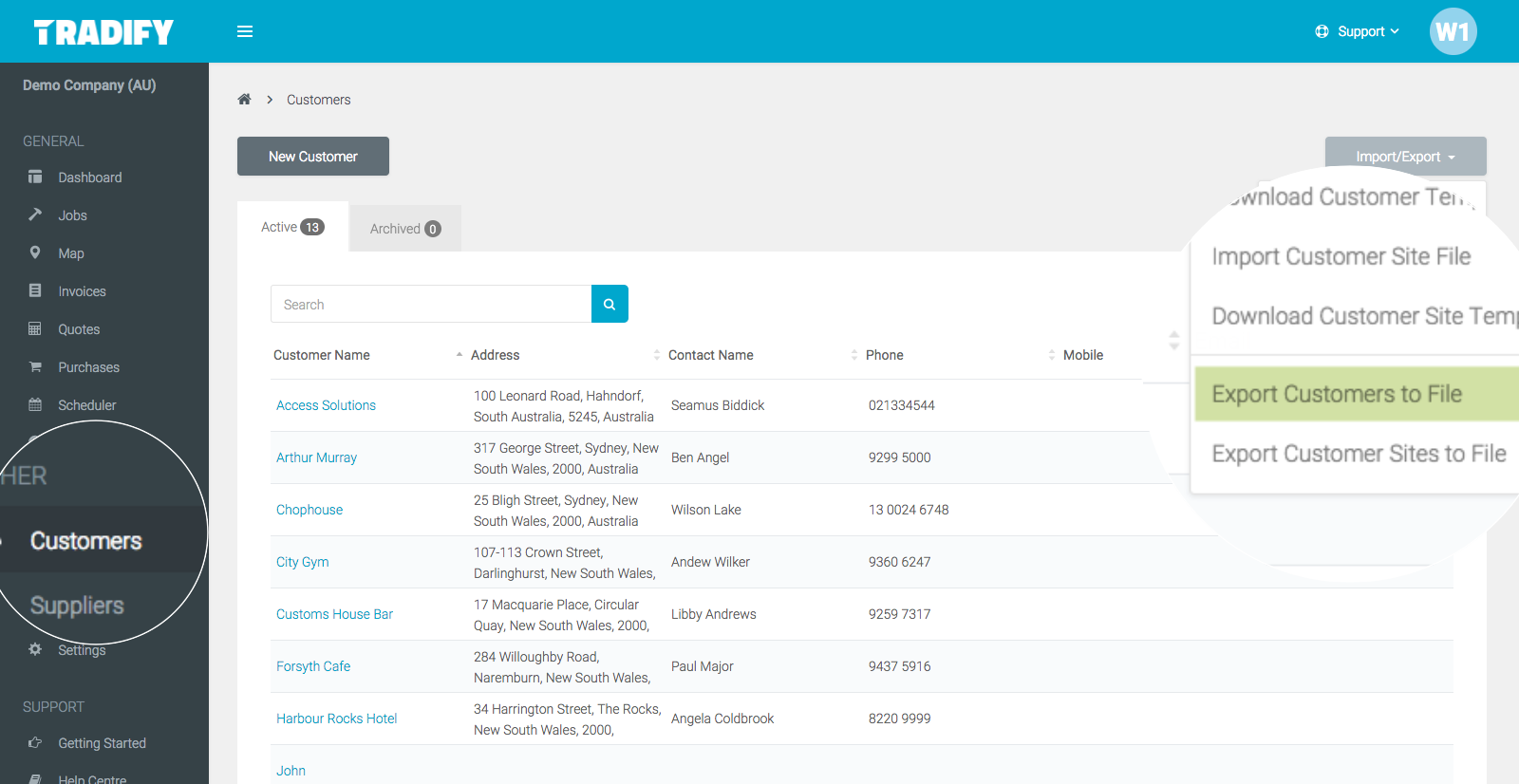 Then click 'download' where the file will save to your hard drive where it can be easily accessed.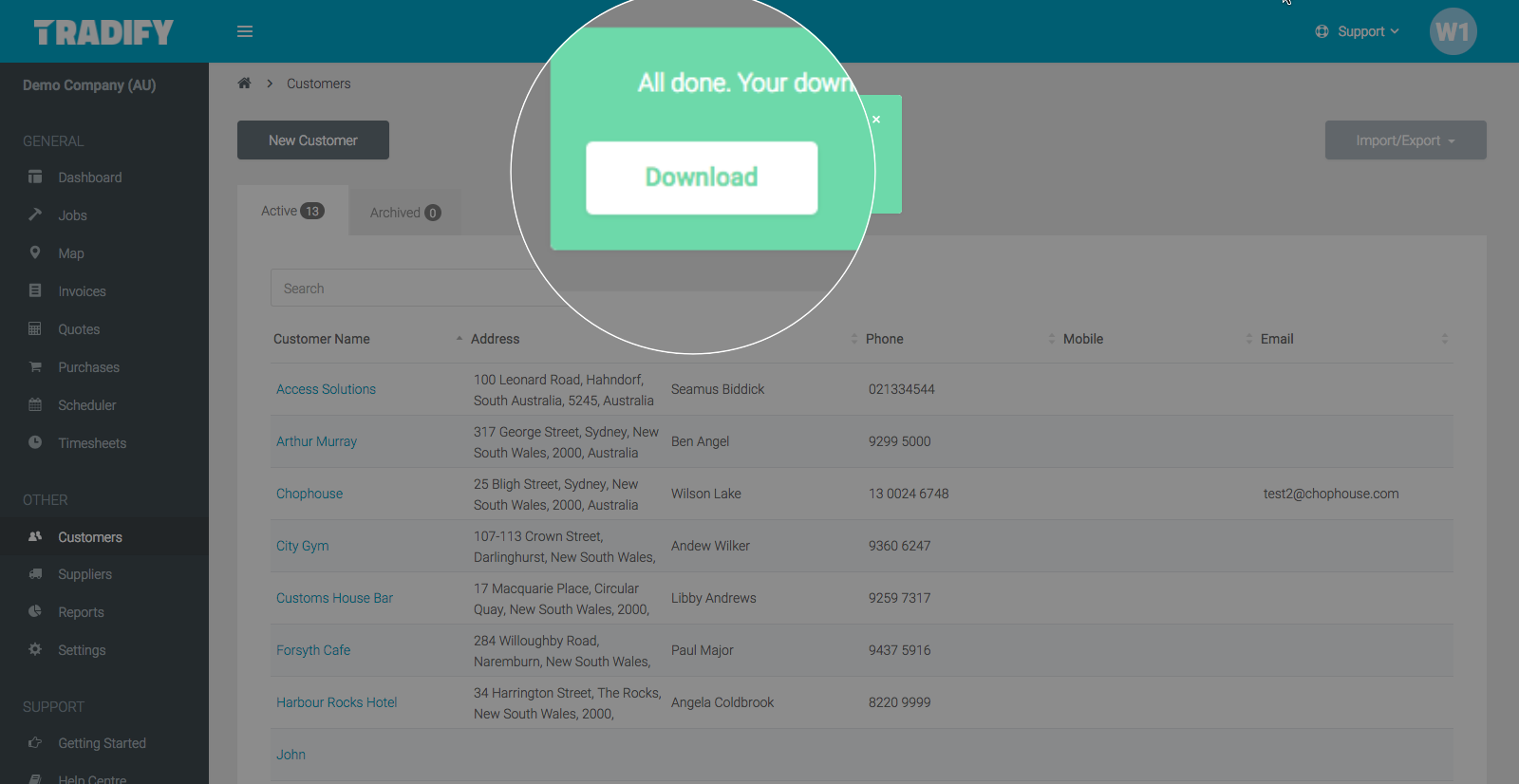 The file can be opened in Excel/spreadsheet software if you need to work with the data further.