Important Note: Unless you have admin permissions, you won't be able to see or access the Subscription & Billing's page. Additionally, the same applies if you've subscribed through an accredited Tradify partner. In the event that you've subscribed through a partner, please speak with them to make these changes, or feel free to contact support@tradifyhq.com for any additional help.
Upgrading to a Paid Subscription
To upgrade to a paid subscription, head over to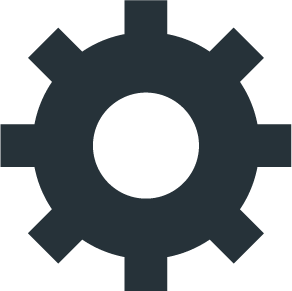 Settings and then select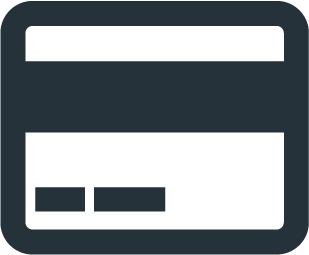 Subscription and Billing. Enter all your relevant billing details and then click Upgrade to activate your account.
Note: The following fields need to be checked before upgrading the account.
Staff Members with Login Access - Relates to the number of staff members with login access.
Staff Members with Worker Access - Relates to the number of staff members with worker permissions
Staff Members without Login Access - Relates to the number of staff members with no access.
Note: As an example, if you have 2 users with login access and 1 with no login access, you'll want to set Staff Members with Login Access to 2, and Staff Members with No Access to 1.
I have a promo code - Use this if you have a promotion code to enter.
Note: Promo codes won't effect the subscription price until it has been approved by our accounts team. Once approved, the subscription price will update accordingly. Promos will always be checked before your first billing cycle commences.
Billing Information - Tradify uses this as the Bill-To information which is displayed on your Tradify subscription invoice.
Credit Card Information - The card applied will be used to deduct payments from.
Note: Tradify's billing system is only able to accept VISA or Mastercard (debit and credit card). In order to validate the card, there must be at least $1.00 on the card.

Please also note, Tradify is based in New Zealand. If you live abroad, please ensure there are no international blocks on the card.